Regular price
Sale price
$7.99 USD
Unit price
per
Sale
Sold out
Women in Chad, Africa, Chébé Powder is a ground mix of seeds and local ingredients that are used to strengthen the hair so that it grows longer and stronger without breaking. Chébé Powder is a mix of chébé seeds, natural vitamins and minerals. When mixed with a fatty oil, the Chébé powder becomes a rich humectant that locks moisture and nutrients in place. Allowing hair to grow longer and stronger.
Ingredients:
Chébé, Amla ,Blackseed, Hempseed, Fenugreek, Jamaican black castor oil, Extra virgin olive oil, Avocado oil, jojoba oil, Vitamin E, Grapeseedoil, sunflower, Argan, Coconut oil, Essential oils.
Share
View full details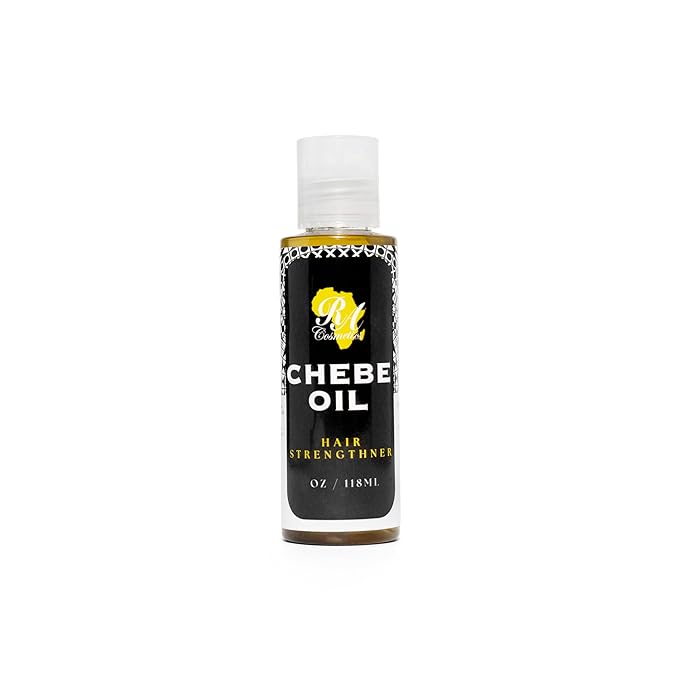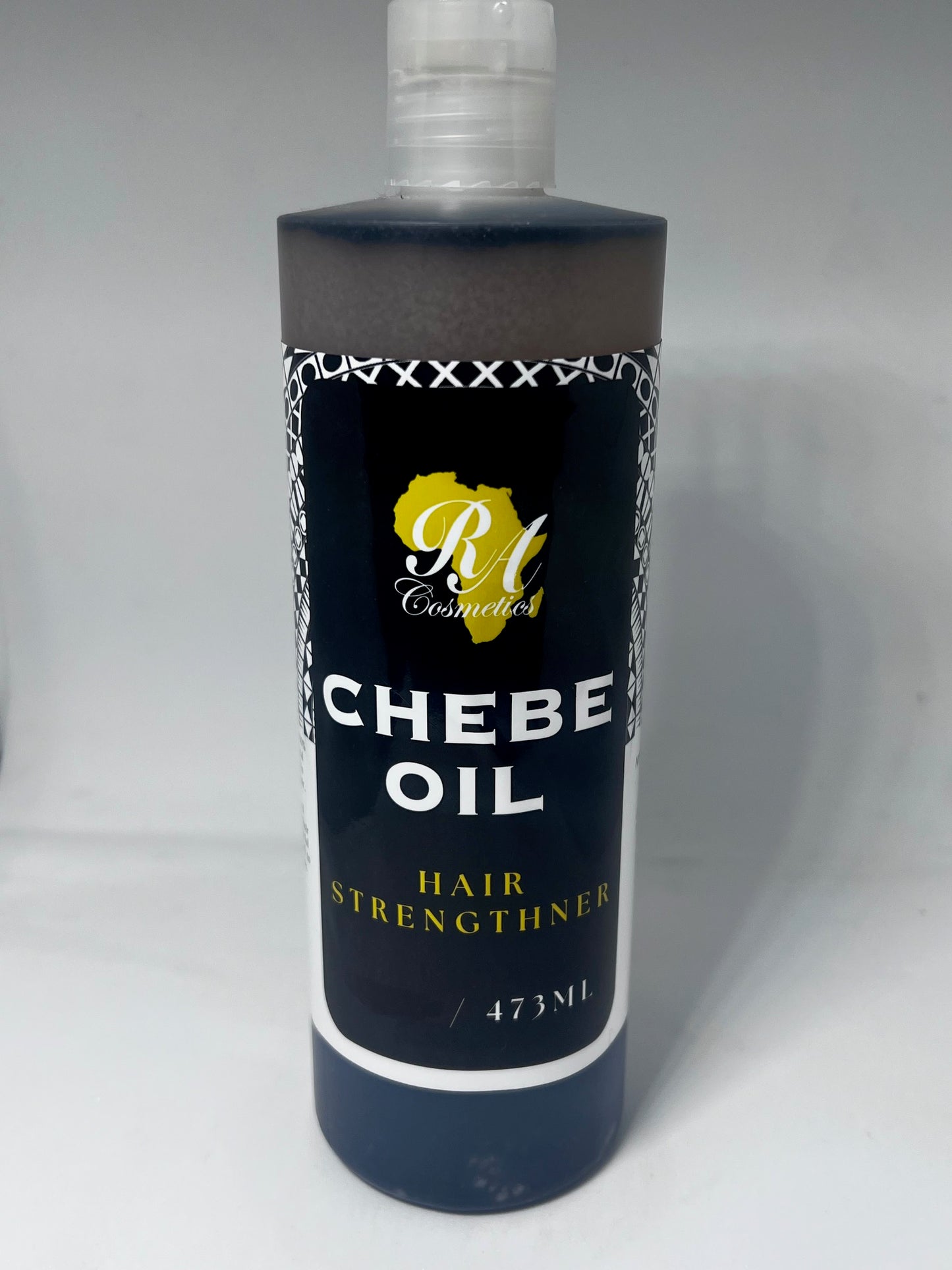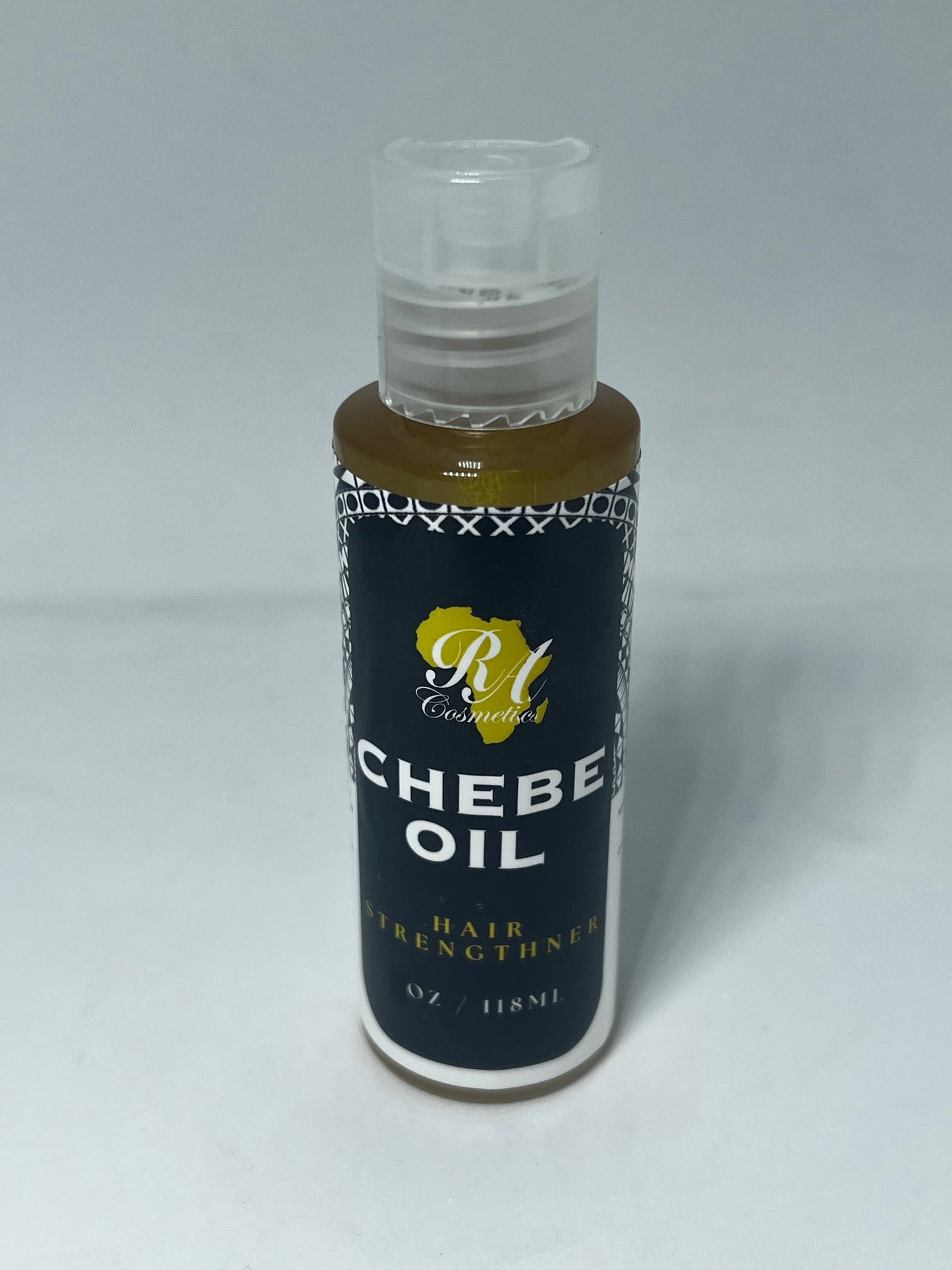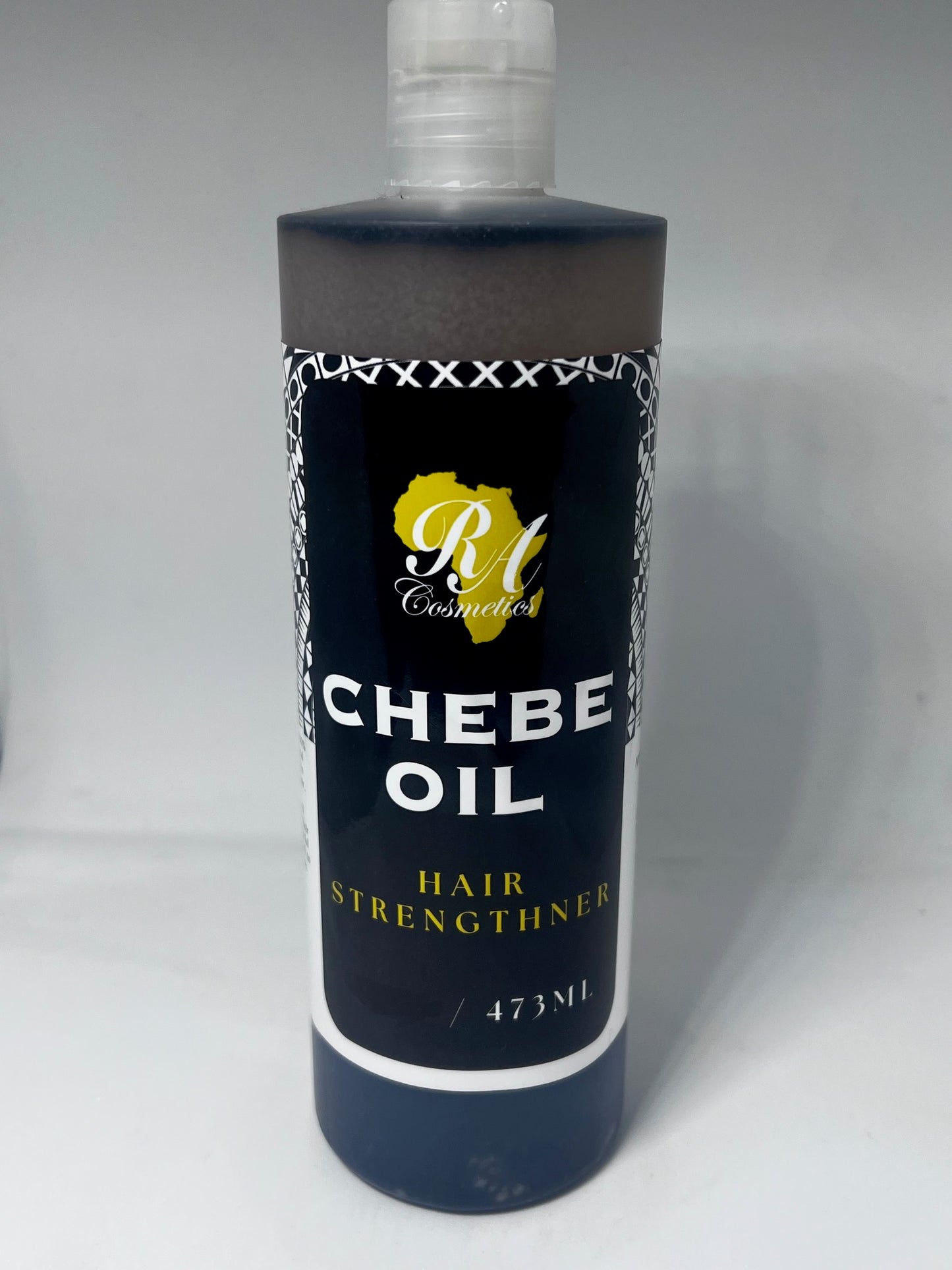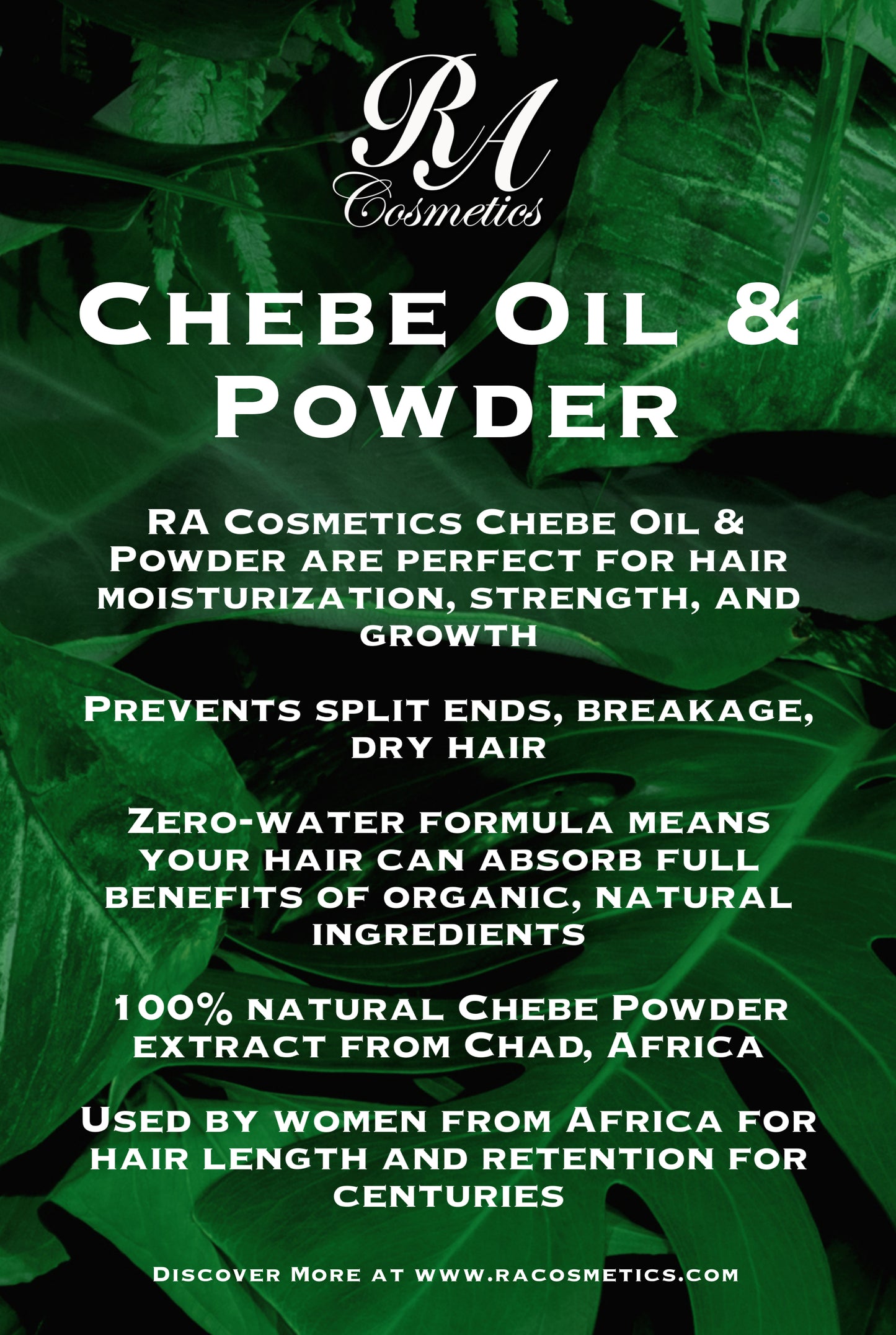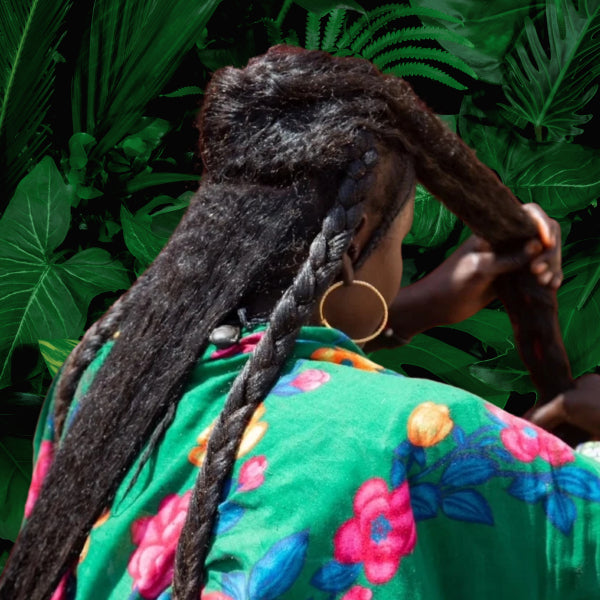 OUR RA Cosmetics STORY
RA Cosmetics is a family owned business providing for the care of your skin and hair since 2009. Our base of operation is Atlanta, GA, USA. From here we import, export, package and ship our RA Shea Butter and complimentary products.