Regular price
Sale price
$1.50 USD
Unit price
per
Sale
Sold out
Dudu Osun Black Soap. Dudu Osun is made with Pure Natural Ingredients.
Ingredients: Pure Honey, Shea Butter, Osun(Camwood), Palmkernel Oil. Cocoa Pod Ash, Palm Bunch Ash, Aloe Vera, Lime Juice, Water & Fragrance.
 Buy it individually, 6 pack or 48 pack.
Share
View full details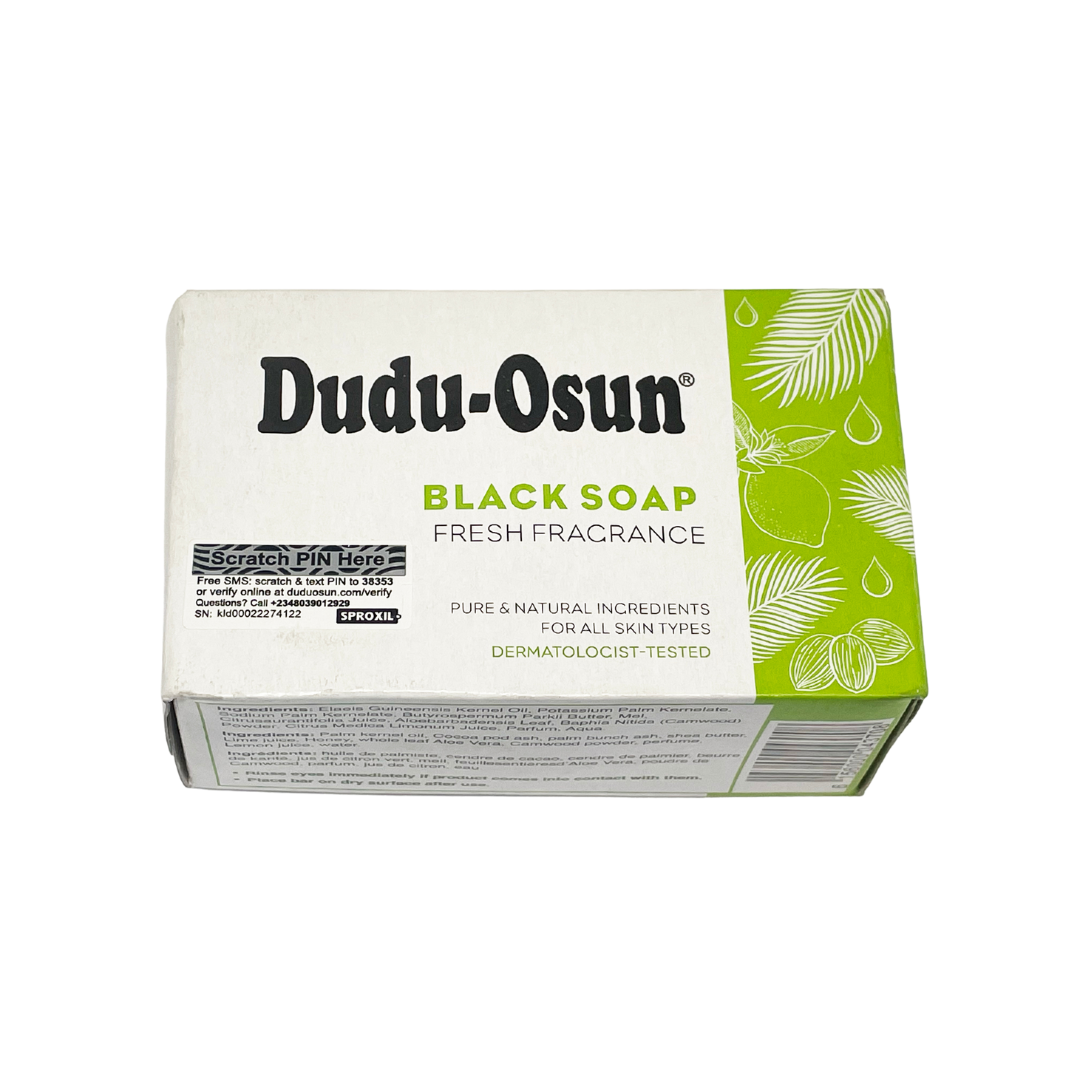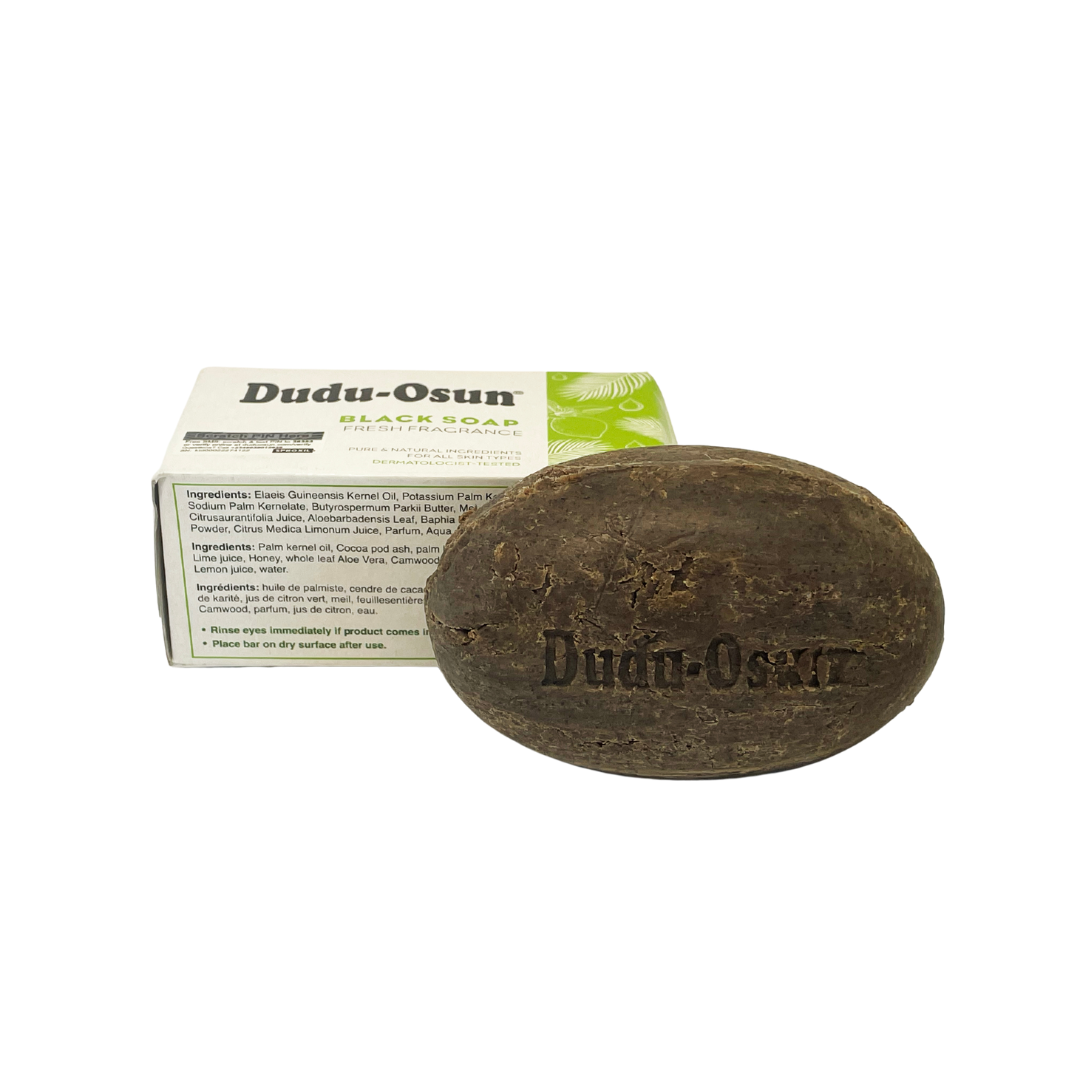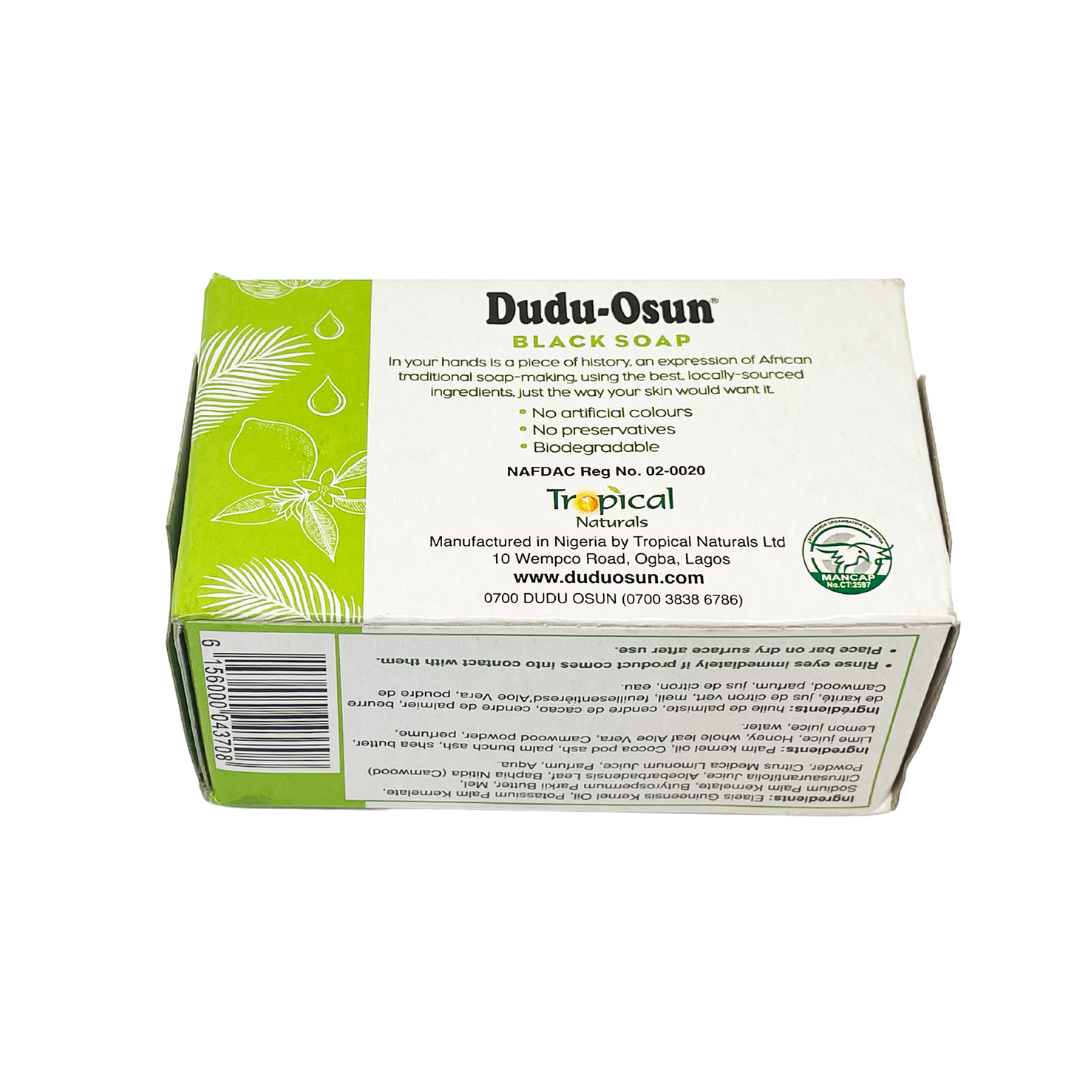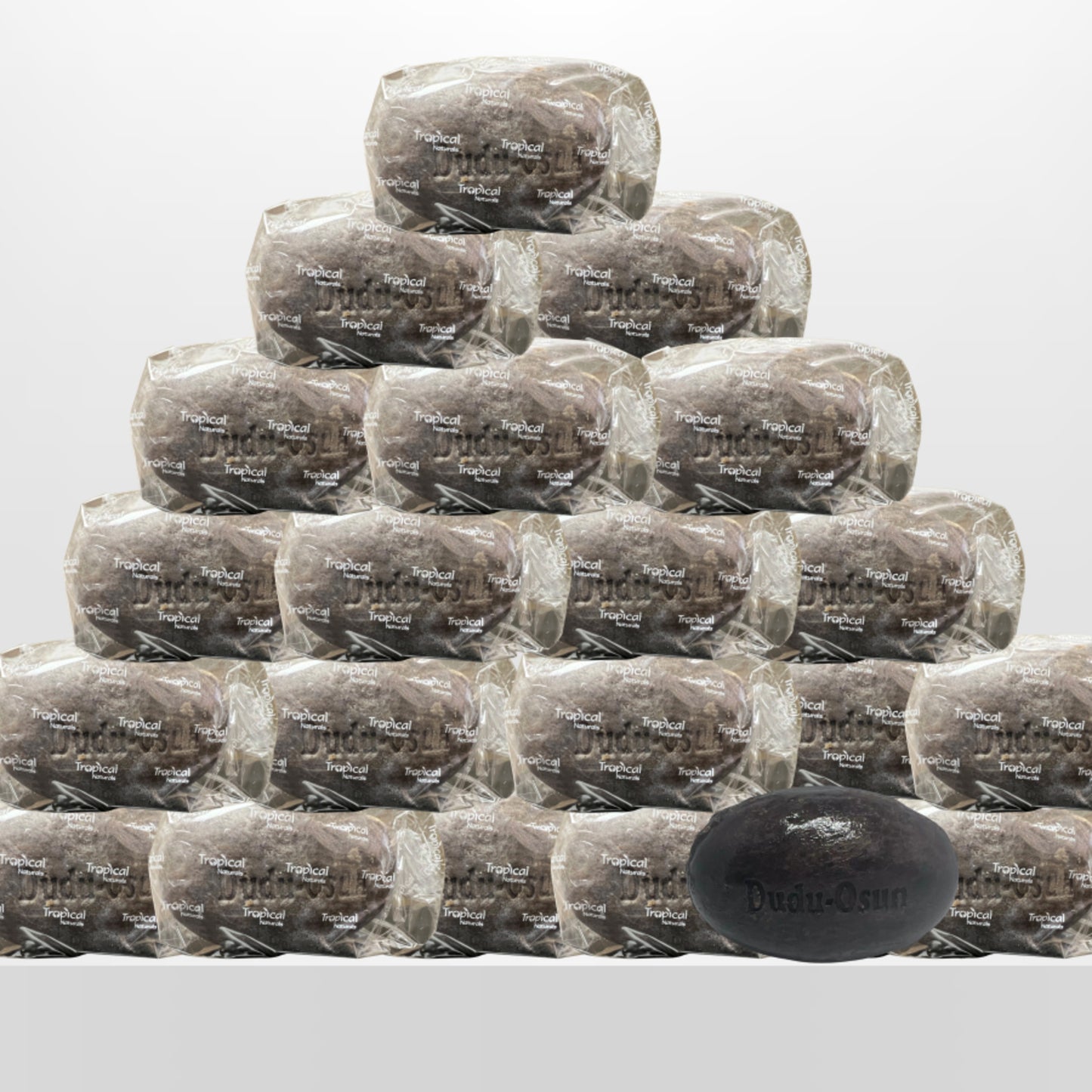 OUR RA Cosmetics STORY
RA Cosmetics is a family owned business providing for the care of your skin and hair since 2009. Our base of operation is Atlanta, GA, USA. From here we import, export, package and ship our RA Shea Butter and complimentary products.